Old YS-210-2 and other full range - replace the rubber balloon
Old YS-210-2 and other full range - replace the rubber balloon
---
Guanzhen, etc. imported gasbag can be customized.
---
I want to make an inquiry
As the security of the system has been upgraded airbags, the old domestic, Taiwan and other high-speed punch installation holes and now the new airbag is not the same, many customers on the machine to change the installation hole is very inconvenient, so the East Wing source mechanical professional customers Replace the old type of airbag rubber parts, YS-210-2 and other full range of models, not listed models can inquire contact!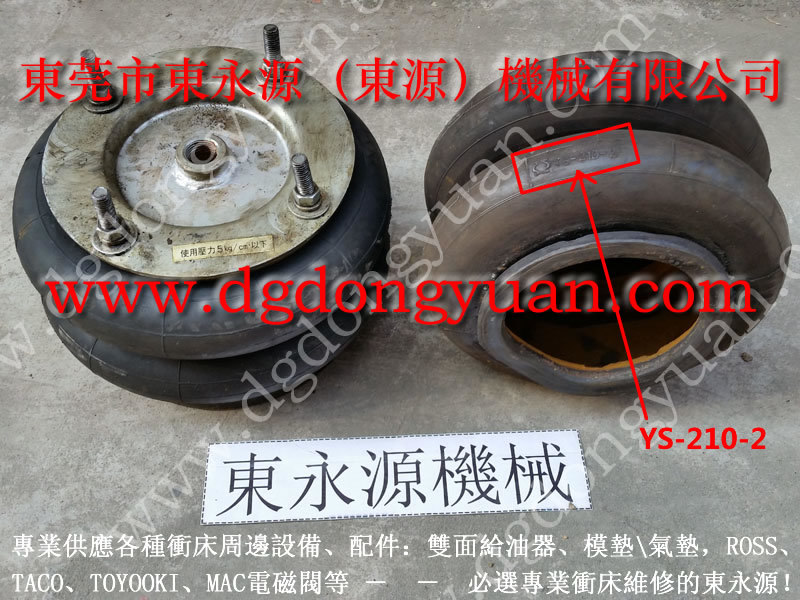 The figure shows: the old solid security YS-210-2 and other full range - can be a single rubber balloon 01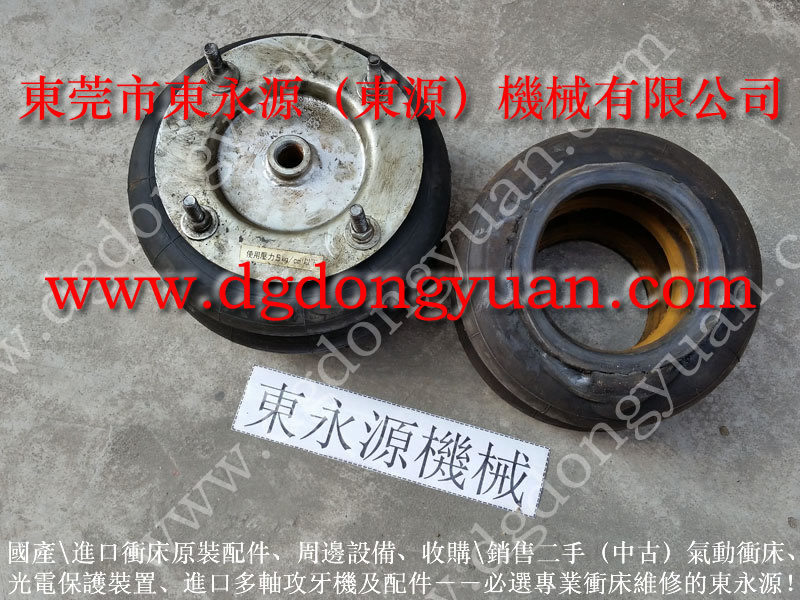 The figure shows: the old solid security YS-210-2 and other full range - can be a single rubber balloon 02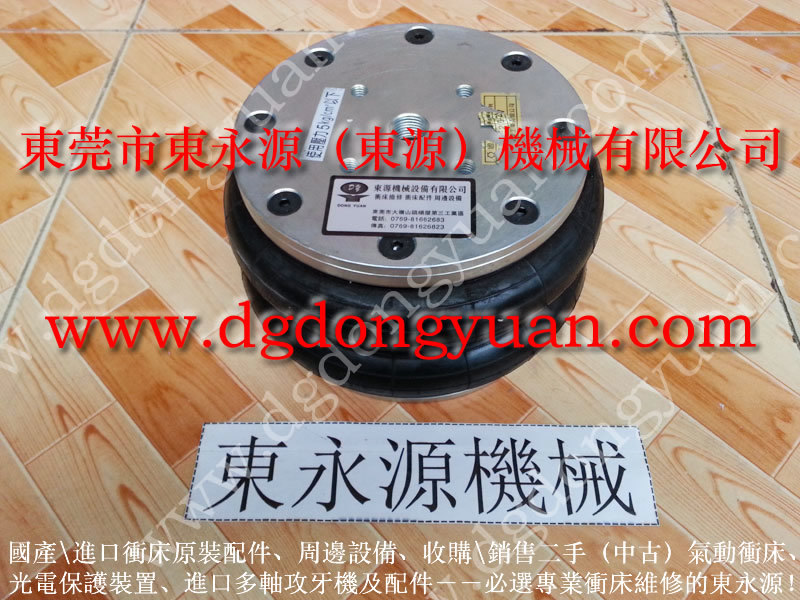 The figure shows: the old solid security YS-210-2 and other full range - can be a single rubber balloon 03