Made a variety of high-speed punch balance balloon - air spring
Made a variety of high-speed punch balance balloon - air spring
---
Guanzhen, etc. imported gasbag can be customized.
---
I want to make an inquiry
East Yongyuan machinery professional supply standard or customized all kinds of presses, machinery industry with a special airbag, welcomed the various machine manufacturers, customers to sample or plans to build. The company must do the best for you: as long as you think of, East Wing source for you to do!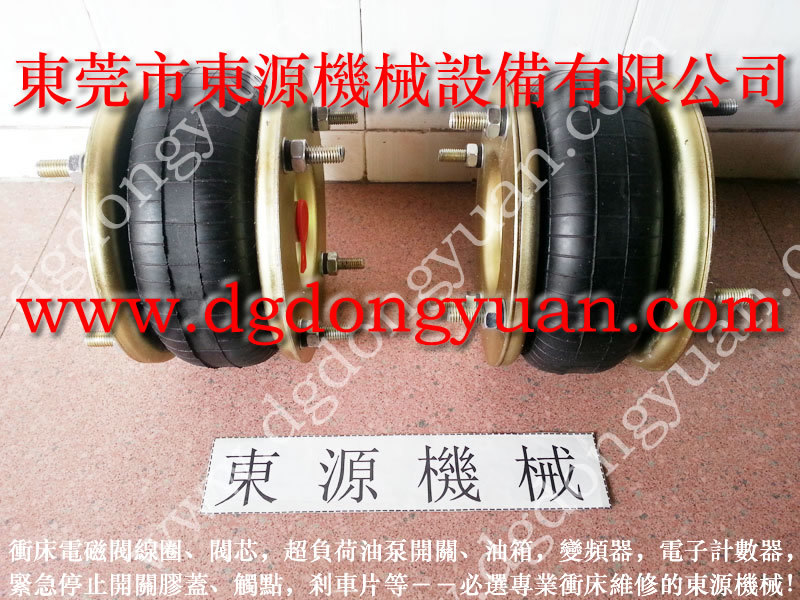 As shown in the figure: for the standard or custom-made high-speed punch balance balloon - air spring 01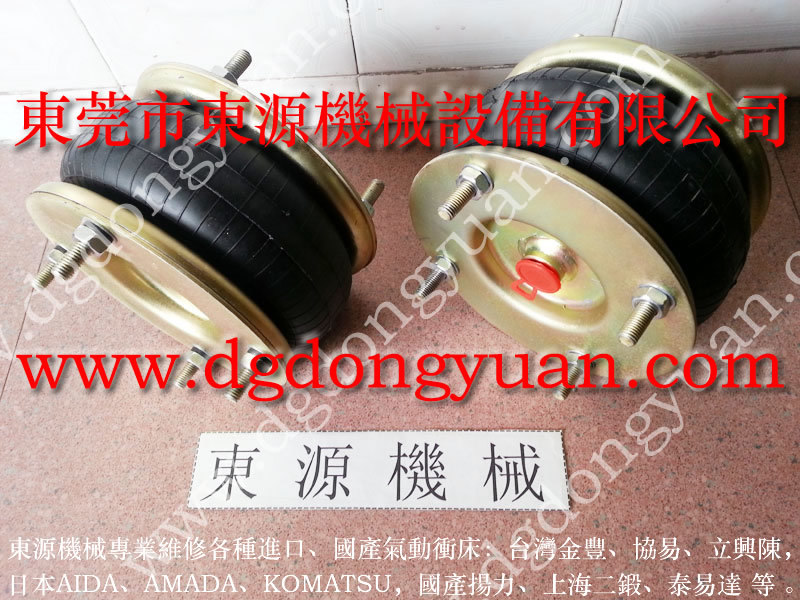 As shown in the figure: for the standard or custom-made high-speed punch balance balloon - air spring 02