Multi - machine connection automation robot
Multi - machine connection automation robot
---
Automatic Feeding Equipment A31
Air, idler wheel - servo feeding - straightening machine - material rack
---
I want to make an inquiry
Punch production automation equipment: multi-machine connection automation robot equipment features:
1, save the operation of the staff from the original need for each punch a staff, to now more than a punch only need a staff to save the changes.
2, the production efficiency, the staff to complete a workpiece needs 8S, and the robot to complete a workpiece time only need 6S, manual operation is also subject to some objective factors, such as emotional, fatigue, eating, drinking, rest and so on Directly affect the production efficiency, and manipulator operation is to avoid these objective factors.
3, the product rejection rate is low, the robot is based on the set procedures on the workpiece light will not cause damage to the workers, and the operation of the staff by the emotional fluctuations and the new staff are not skilled operation of the workpiece process The
4, to ease the recruitment difficulties, as a means of human resources, one of the means of regulation.
5, to increase efficiency, from the perspective of saving staff and improve production efficiency, reference to manipulator operation can save 4 to 6 employees a year.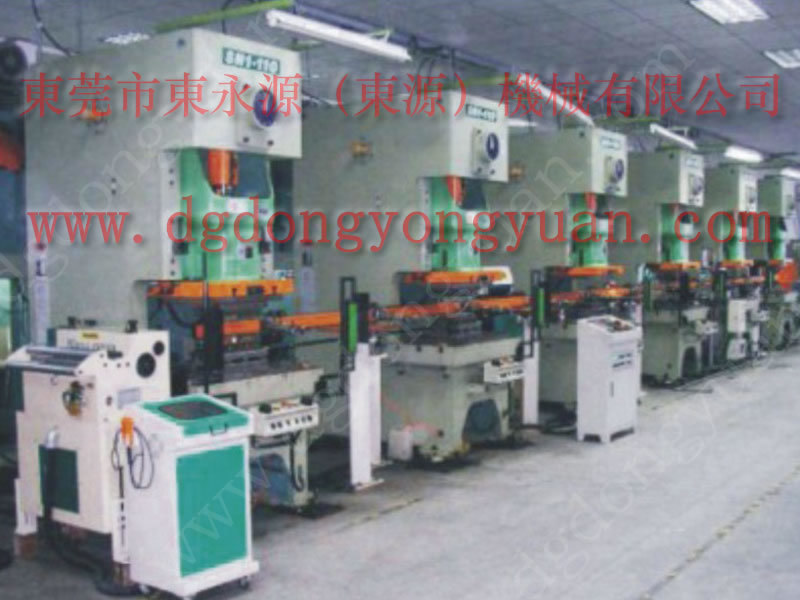 As shown in the figure: Press multi-machine connection automation robot - automatic production equipment 01