Japan original - PMD multi-function mold detection device
The figure shows: Japan imported - PMD multi-function mold detection device 01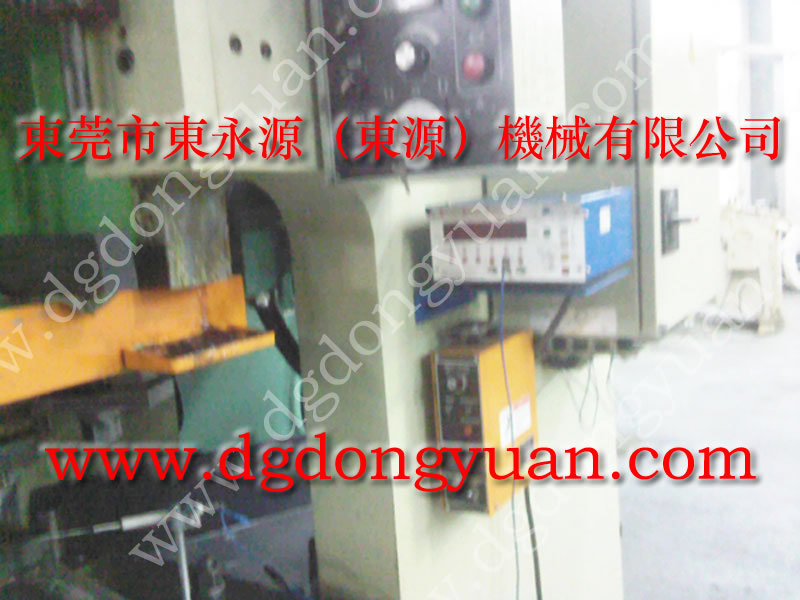 The figure shows: Japan original - PMD multi-function mold detection device installation example 02
Japan PMD safety detection device sensor LDS-100 genuine spot. Shelf: PMD-S, PMD-D, PMD-E, LDS-100ii, LDS-200 Japan's light Rick RIKEN multi-function mold detection device. Buy original election Dongyuan machinery.
I. Overview:
PMD (multi channel Press Malfunction Detector) with long-term experience of the accumulation and cutting-edge science and technology high-performance multi-channel monitoring device to meet the needs of a wide range of automatic stamping operation.
Each channel contains a variety of functions, just touch your fingertips to achieve a variety of channel conversion, easy to choose the desired method of operation. The multifunctional detector monitors the automated production process from different angles, avoids mold damage, and prevents the creation of defective parts.
Second, the performance characteristics:
1. Six channels have built-in five functions.
2. Each function configuration of a variety of functions, just touch the fingertips to achieve the conversion between functions;
3. The signal from the reference cam allows for the gradual setting of the internal detection clock for three separate systems (feed failure, discharge and counter outputs); (This product description is owned by the original source machine and is not reproduced without permission!)
4. An inherently integrated counter and an inherent preset counter allow for a wider range of digital controls;
5. An input signal that can be converted into stroke and product detection signals to ensure more precise control;
6. A counter output that can be converted into a clock output (one burst) and a 1/2 (conversion) output, which is useful for the wider control of peripherals;
7. The SPM display shows the number of strokes per minute;
8. In the monitor button on a simple fingertip touch action can be achieved for each channel preset detection function and operational status of the confirmation;
9. In order to adapt to the application of the detector can be easily configured to the required sensor;
Third, the technical parameters:
power supply

AC85V~132V 50/60HZ

Power supply internal clock output

Output contact: 1A
Contact capacity: AC250V 3A

power

16W

Ambient temperature

-50°C~50°C

Control output

Output contact: 1A · 1B

Sensor power output

DC12V 0.5A

Auxiliary output

0.1 ~ 2.4 seconds Output contact: 1A · 1B Contact capacity: AC250V 8A

Sensor input power supply

10mA

Body size

120×255×216

Sensor response speed

The end of the material
Max: 500 microseconds
Other: maximum 1 subtle

Body size (including ancillary equipment) (H × D × W)

170×255×250

Feedback time

250 hours